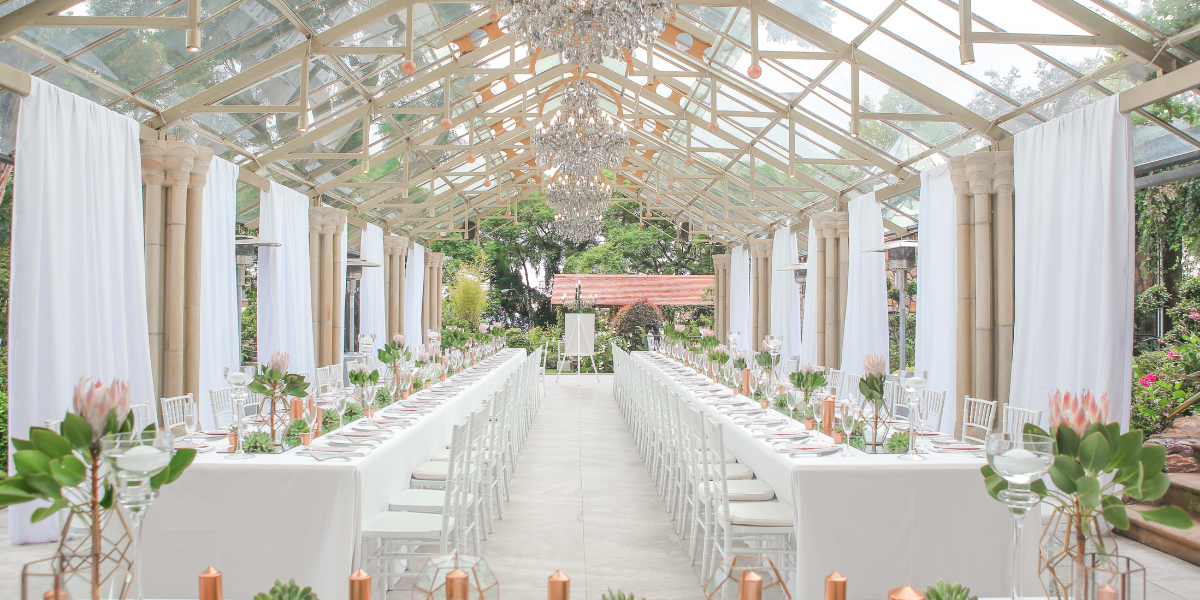 So You Want To Start A Party Rental Business?
Are you interested in starting your own business and came across the party rental industry? Do you love the idea of setting up parties for excited guests? Do you love the creativity that comes along with owning a party rental business? What does starting a party rental business actually entail? 
There is a reason you stumbled across a party rental business in your research for starting a new business. It's a popular business to start! The great thing about a party rental business is that there are so many different types of party rental businesses you can start. Let's start by naming a few: 
Tent Rental Business
Small and large party tents for outdoor events such as weddings, graduation parties and corporate events. 
Inflatable Rental / Bounce House Rental Business
Inflatable water slides, bounce houses and other inflatable combos for outdoor events and backyard parties. 
Glamping / Bell Tent Rental Business
Canvas bell tents for glamping Airbnb rentals or backyard sleepover parties.
Table and Chair Rental Business
Table and chair rentals for large events such as weddings.
Event Venue
Renting out your venue that can be outfitted with all of the necessary event equipment such as tables and chairs.
How do I know which kind of party rental business to start? 
You might be thinking that all of the party rental business ideas look so fun and you can't just choose one! The best thing you can do is some market research. See what is available already where you live. Maybe no one in your area is offering 3D inflatables and that could be a niche you go after. Maybe after some market research, you notice no one is offering larger size tents and that could be a need to fill. You want to be sure there is a need or demand for the type of party rental business you want to bring to your local market. 
Can you make money by starting a party rental business?
If you have the customers' best interest in mind, fill a need within your local market and offer fair prices with great service- you can absolutely make money starting a party rental business! 
Who should start a party rental business?
Anyone can start a party rental business, but there are some things to know about the job to find out if you would be a good fit. Some questions to ask yourself might be: 
Do you like to work outdoors?
Do you like manual labor? 
Do you like to work weekends? 
Do you like to work with customers over the phone? 
Can you think quickly on your feet?
Are you handy?
Do you find fulfillment in helping others throw great parties and events?
Starting a party rental business can be fun and rewarding. It is also a lot of work! Be prepared to work hard and make a lot of people smile. Give us a call today and we can help put together the perfect equipment package to get your party rental business up and running.
Other recommended blogs about starting a party rental business: 
How Much Money Can You Make Renting Bounce Houses?
How To Start A Bounce House Business
Most Requested Items for Event Rental Business
How To Start An Event Rental Business