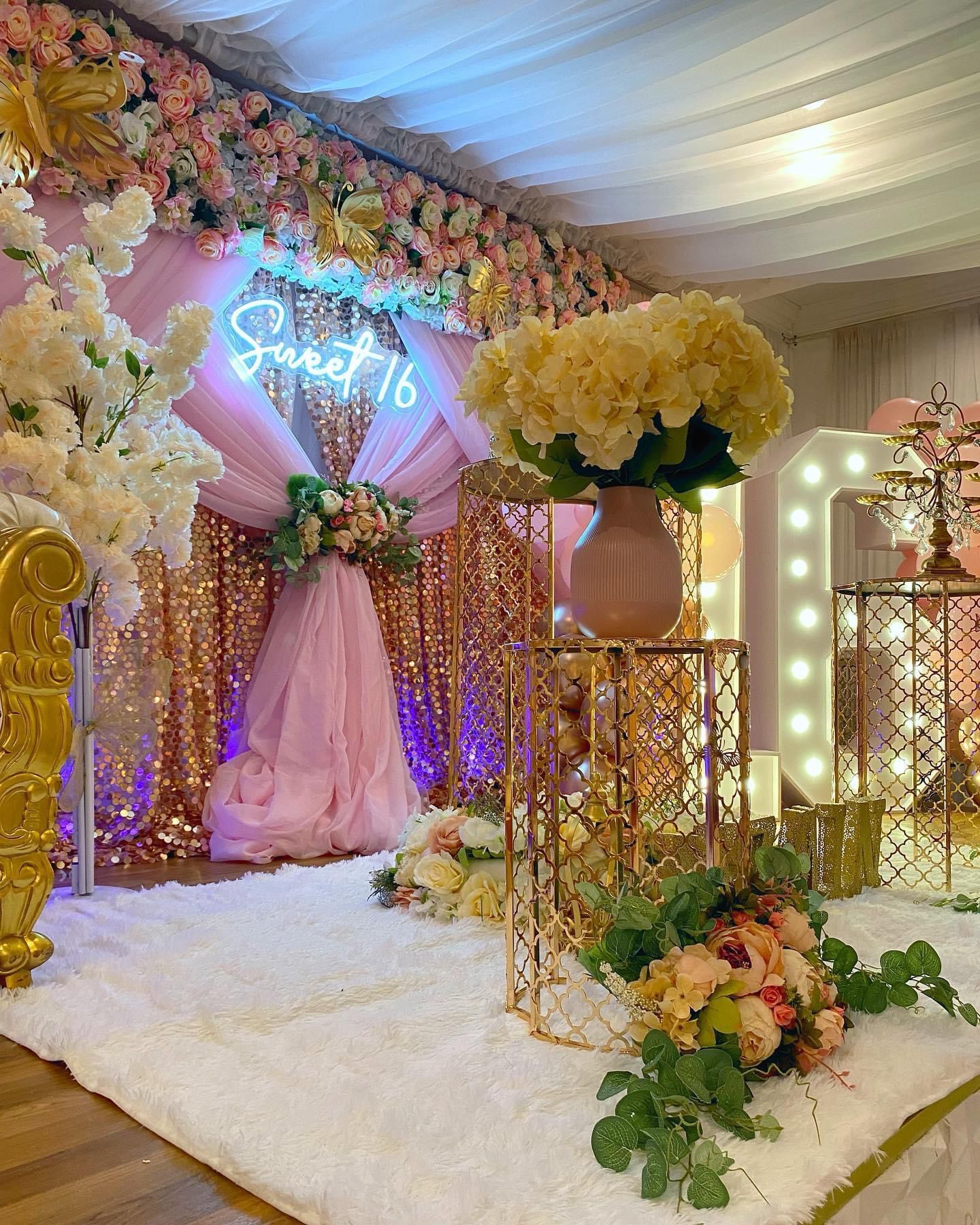 How To Start An Event Rental Business
Listen to this blog post here
So you want to start an event and party rental business? 
Maybe you are looking for a new side hustle or you want to start a new career. Whatever it is behind your interest, we've got all that good information to help you get started!
How Do I Start An Event or Party Rental Business?
First things first, you may need to ask yourself a couple of questions to see if this work is the right fit for you:
Do I enjoy working with people? 
Do I enjoy working outside?
What experience do I have in the party and event industry?
Can I think quickly on my feet to solve problems? 
Am I good working with my hands?
Will I be happy working mostly on weekends?
These are just a few questions we suggest you ask yourself when thinking about taking on this new adventure. 
Next steps...
Do Local Research
Since this type of business is hyper focused on working within a certain mile radius, check out other party and event rental businesses in your area. You can do this by performing a quick search on Google Maps. What types of services and products are they offering for rent? What type of parties and events are they able to cater to? This can give you a better idea of what opportunities may be available to differentiate your party and event rental business from the competitors. 
Find Your Niche
After you've completed your local research, you should have a better idea of the local offerings and how you could fit into the market. How can you differentiate your business from your competitors? What niche audience can you capture? For example, maybe you only want to cater to weddings or backyard parties. Once you decide on your niche, take it and run with it. 
Buy Equipment
With your targeted audience in mind, the equipment you need can vary. For example, a wedding event rental business needs slightly different equipment than a backyard party rental business. This is when you will need a product specialist on your side. Feel free to give us a call or send us an email. Our knowledgable sales representatives can help you put together the perfect starter package to get your business off the ground. Beyond Tent has an entire catalog of fully stocked party and event rental equipment. 
Once you've put together the necessary equipment to get started, crunch the numbers to see how much the initial investment will be.
From there, you will be able to project how quickly you will start seeing a return on investment and when you can expect to make some money!
Final Thoughts
There is no such thing as a "Get Rich Quick" side hustle contrary to what the internet might tell you. Become a member of the many party and event industry professionals across the US because you love making people smile with amazing parties and events! This can be a very rewarding job with the right attitude and has the potential to support you and your family for many years to come.