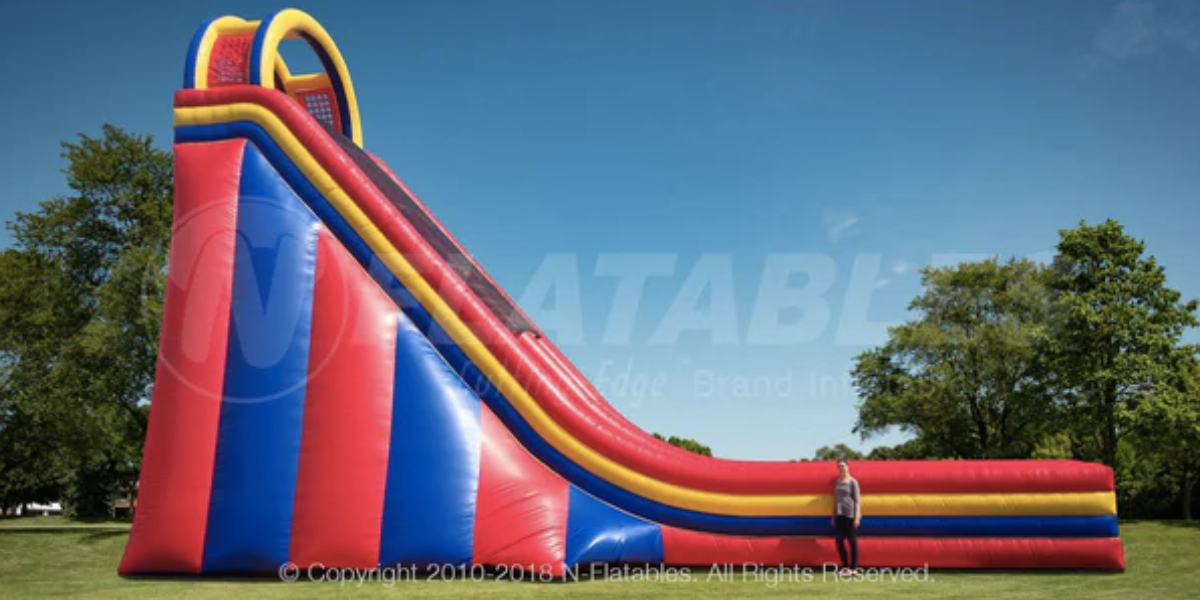 Are Inflatables For Adults? | Bounce Houses & Giant Waterslides
Listen to this blog post here
When you think bounce houses and water slides, you may only think of kids birthday parties and a bunch of screaming toddlers having the time of their life. But, what about the adults? Can the adults get in on this fun too? 
Can inflatables be enjoyed by adults? What about bounce houses and giant waterslides? Can the adults get in on the action? 
The answer in short is: YES! Inflatables are designed with kids in mind, but ultimately they are not age restrictive. Instead of being restricted by age, they are only restricted by weight. As long as you are following the weight capacity guidelines for your particular unit, adults and kids alike can enjoy the great fun of inflatable bounce houses and giant water slides. 
For example, this giant 28' water slide has a suggested maximum weight per rider of 200 lbs. This weight range would cover all ages. So technically, all of the inflatables available on Beyond Tent are for all ages. 
With our catalog of inflatables, we have just about everything for everyone at all price ranges! Let's talk about some fun inflatables that would be a great addition to any adult party including birthday parties, anniversaries, team building events and corporate events: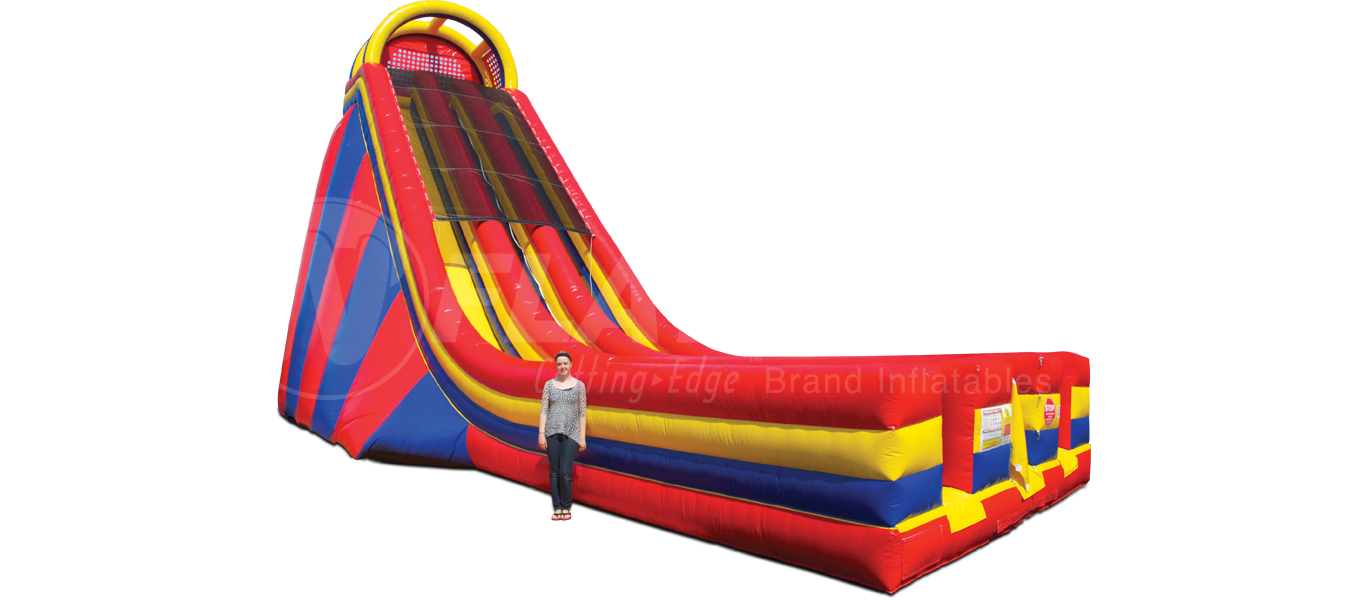 These are just a few of our favorite units that can spice up any team building event, corporate event or birthday party for adults. Shop the rest of our inflatable catalog to see what would be the perfect fit for your next party!