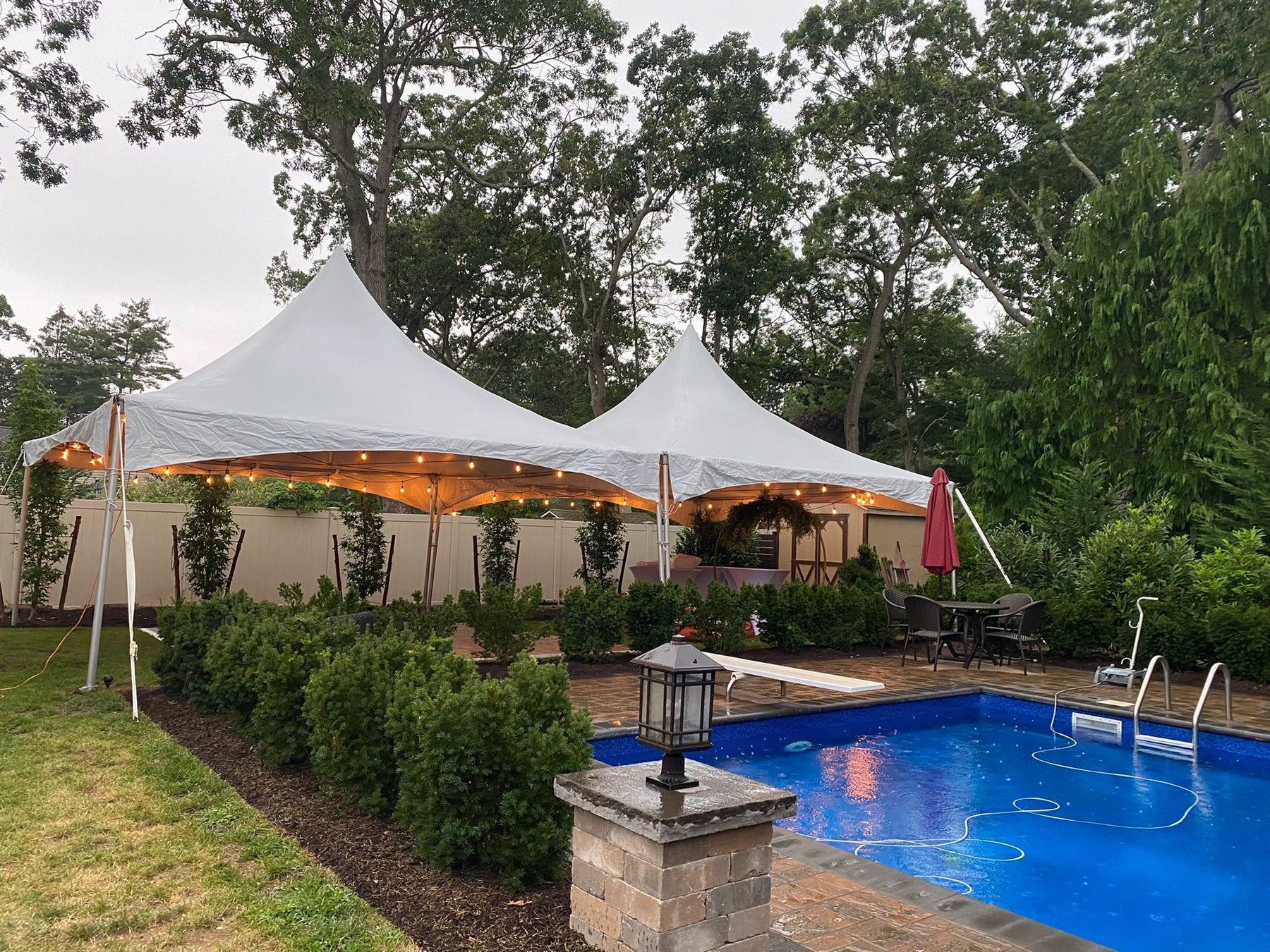 What Accessories Do I Need With My Commercial Tent?
Are you purchasing a commercial tent for your venue, restaurant, farm, winery or party and event rental business? Are you overwhelmed by the amount of accessories and add-ons available for commercial tents? 
Here at Beyond Tent, we have the largest variety of commercial tent accessories. In this blog, we will go over which accessories are absolutely necessary when buying a commercial grade tent. 
Dolly
There is nothing worse than carrying your tent to the build site without any help. That's where a dolly comes in. It is very important for the life of your tent and the life of your body, that you have a dolly to easily transport and move your commercial party tent!
Tent Jack
Tent Jacks will make the installation of larger tents much easier. They help to raise the tent top off the ground onto the top of the frame. Often times, you can get away with doing a tent installation with less people when you have a tent jack. A tent jack can save you money on labor costs helping you earn more money on your rental jobs. 
Sidewalls
Sidewalls allow your tent to be a versatile and attractive party and event rental item. With sidewalls you can protect guests from inclement weather such as wind and rain. Sidewalls also offer your guests privacy and can help to create unique spaces within an event. 
Polyester Drop Cloth
Proper setup and breakdown of your commercial party and event tent is important when it comes to the longevity of your tent. A ground covering like a polyester drop cloth is essential when it comes to setting up and breaking down your tent. It protects the parts and components of your tent from dirt and grime on the ground and will help avoid scuffs and marks.
Globe Lights
The majority of events and parties will go into the night. This is when globe lights for your commercial party tent will come in handy! They look beautiful and can easily be strung around the perimeter of your tent to create a romantic and elegant ambience. They are the perfect additional offering for your customers to help make their event more special. 
Final Thoughts
When adding on accessories to your commercial tent purchase, contact us directly for any special discounts or promotions. These are the top accessories we suggest when purchasing your party tent. With these accessories, you will have the best possible experience with your commercial grade tent and you will also make many customers happy with your one-stop rental shop!