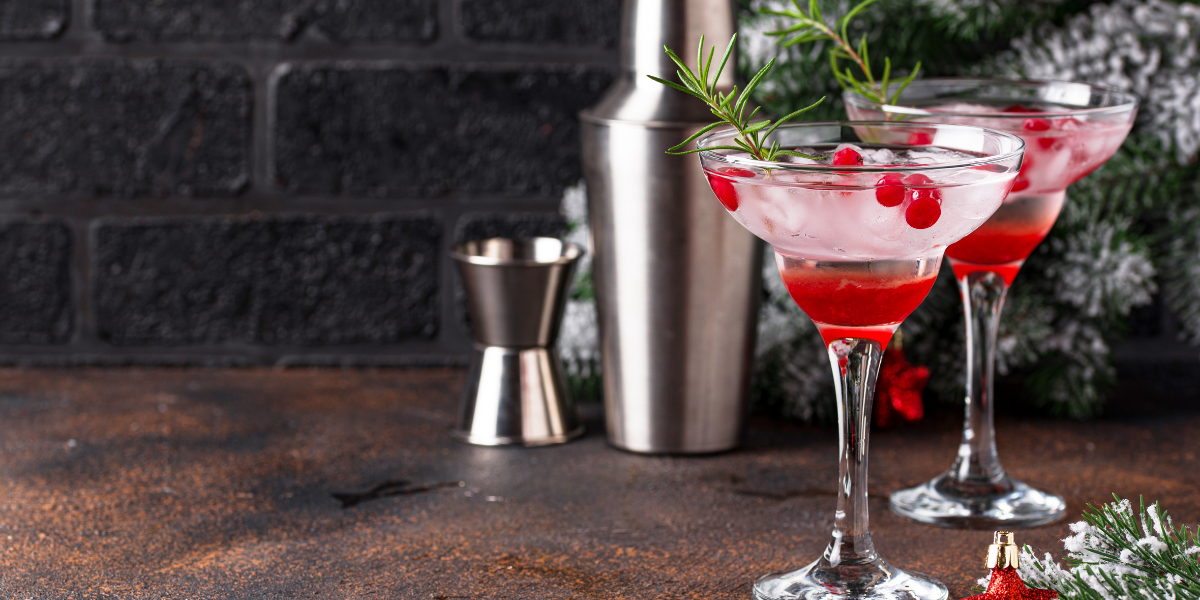 The Most Popular Off Season Party Rental Items
For party rental business owners and event venues, navigating the challenges of the off-season requires a strategic approach. As temperatures drop and winter settles in, it's crucial to adapt your offerings to meet the demands of clients seeking cozy and memorable event experiences. In this blog post, we'll explore the most popular rental items that can elevate your party rental business or event venue during the cold weather, helping you stay competitive in the off-season.
Heated Tents for Winter Comfort: When the cold weather hits, outdoor events become a bit more challenging. However, investing in heated tents can be a game-changer. These versatile structures provide a comfortable and controlled environment, allowing you to extend the usability of outdoor spaces even in chilly temperatures. Incorporate this rental item into your portfolio to attract clients looking for a unique and warm setting for weddings, corporate events, or winter celebrations.

Luxe Lounge Furniture for Cozy Gatherings: Transform your event space into a winter wonderland with luxurious lounge furniture. Plush sofas, chairs, and warm-toned accessories create a cozy atmosphere, perfect for intimate gatherings. Enhance the experience by offering fire pits or space heaters alongside the lounge furniture, ensuring that your guests stay warm while enjoying the event. This combination is particularly popular for upscale winter weddings and holiday parties.

Hot Beverage Stations to Warm Up the Atmosphere: Combat the chill by incorporating hot beverage stations into your offerings. Coffee and hot chocolate stations, equipped with stylish dispensers and a variety of toppings, are a hit during the colder months. Capitalize on the seasonal theme by providing branded cups or personalized drink sleeves. These stations not only keep your guests warm but also add a delightful touch to the event.

Winter Wonderland Ambiance: Spice up your event with a touch of magic by using snow machines to create your very own winter wonderland. Props like faux snow, faux snow blankets, snowflake backdrops, and holiday accessories create a festive ambiance. Encourage guests to capture the moment, and watch as these memories become cherished keepsakes. Incorporating this rental item not only enhances the event's theme but also adds a unique and shareable element to the overall experience.

Illuminating Lighting Installations for Ambiance: Illuminate your event space with captivating lighting installations. As the days grow shorter, lighting becomes a crucial element in creating a warm and inviting atmosphere. Consider incorporating string lights, lanterns, or chandeliers with warm-toned bulbs. These not only add visual appeal but also contribute to the overall comfort of the event. 

Portable Bars with Seasonal Cocktails for Festive Cheer: Add a touch of warmth to your beverage offerings by providing portable bars with seasonal cocktails. Think spiced drinks that complement the colder weather, such as mulled wine or hot apple cider. Ensure your bartenders are skilled in crafting these seasonal delights to enhance the overall experience. This addition caters to the growing demand for unique and themed beverage options during the off-season.

Weather-Resistant Dance Floors for Continuous Celebration: Don't let the cold weather dampen the party spirit. Invest in weather-resistant dance floors that can withstand various conditions. Whether it's a corporate party or a winter wedding, a well-insulated dance floor ensures that the celebration continues well into the night. This essential rental item keeps your clients and their guests dancing through the season.
Navigating the off-season successfully requires a proactive approach and a willingness to adapt your offerings to the changing needs of clients. By incorporating these popular cold weather party rental items into your business strategy, you can not only meet but exceed the expectations of those seeking memorable events during the colder months. Embrace the season, cater to your clients' desires for warmth and comfort, and watch your party rental business or event venue thrive year-round.