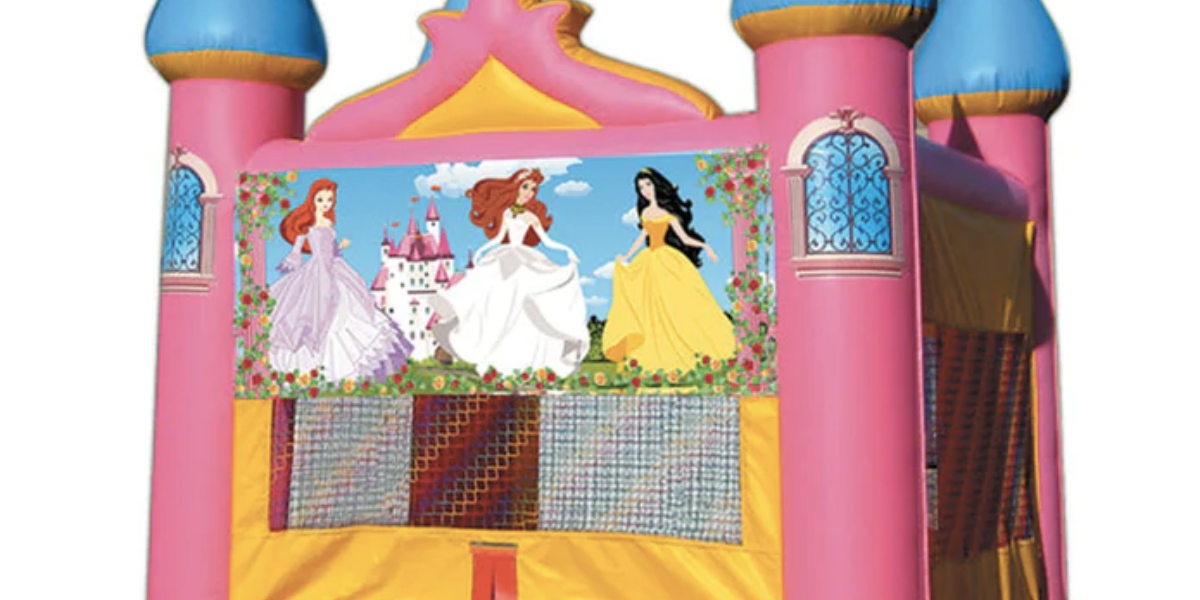 How To Use Bounce House Art Panels
What are commercial bounce house art panels? How do you use bounce house art panels? Should you buy bounce house art panels for your party rental business or event venue? How do you know which bounce house art panel fit your size commercial bounce house? 
Look no further! Here at Beyond Tent we have every art panel design you can possibly imagine to fit your commercial bounce houses. Keep reading this blog if you'd like to find out more information about bounce house art panels and how to use them for your party rental business or event venue. 
 Bounce house art panels are a fun way to decorate your bounce house for a particular event or party. For example, let's say you have a customer who booked to rent your bounce house for their kid's 10th birthday party. This would be a perfect opportunity to use a Happy Birthday themed art panel on the bounce house inflatable. Art panels are a great way to create variety amongst your bounce house inventory. With the many different designs that art panels offer, we are sure to have an art panel that matches your party. 
Check out below some examples of different art panels we have available for commercial bounce houses. 
Can every bounce house use art panels? 
The answer to that question is no. Not every bounce house has the ability to use interchangeable art panels. This will be something you will want to ask your product specialist when buying a bounce house especially if the ability to use interchangeable art panels is important to you. Generally speaking, you will want to specifically look for a bounce house that is "modular". With these style of bounce houses, you will usually see an empty space above the entrance to the bouncing area. This is where you will be able to use the interchangeable art panels. 
How do I know which art panel will fit which bounce house? 
This is a great question! Bounce house art panels do come in a couple of different sizes. Two popular sizes are 13'x13' and 15'x15' art panels. It will be important to ask a product expert when buying your bounce house which size art panel fits with your bounce house. The larger the bounce house usually means the larger the art panel! Every design is unique and it's important to make sure you thoroughly read through the specifications and dimensions of the bounce house you are interested in buying. 
Finally, art panels are a fun way to dress up an old bounce house or cater to a specific themed party. Your customers will be delighted to know you have many different designs of bounce house art panels to offer and they are a great upsell for your party rental business! Be sure to check out our variety of bounce house art panels today. If you are unsure if an art panel will fit the bounce house you already have, just give us a call and we will be happy to help you.