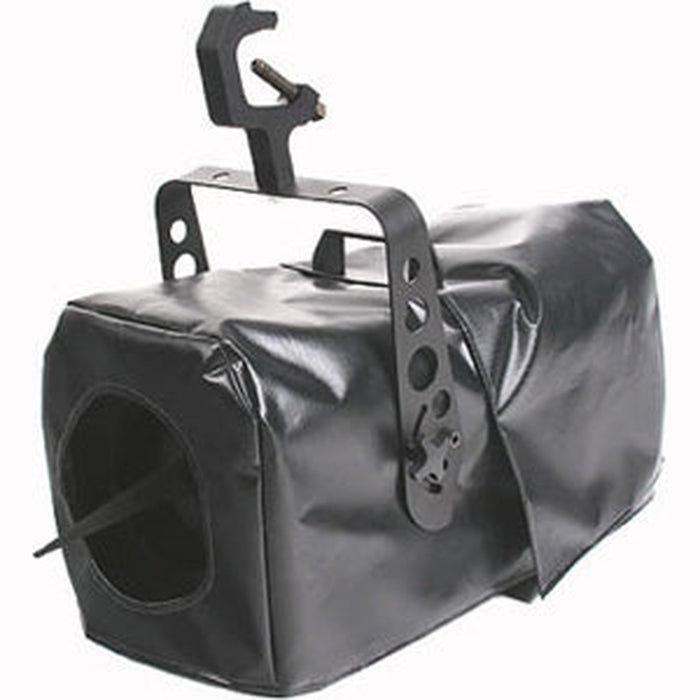 Weather Resistant Cover
Original price
$166.99
-
Original price
$166.99
Transform your snow machine into a weather-resistant powerhouse with our Outdoor Weather Cover. Designed to keep your machine protected come rain or shine, this cover is not only durable but also incredibly easy to install. You'll still have quick access to all the controls and the gallon reservoir, ensuring your snow production stays on track no matter the weather.
Key Features:
Weatherproof Shield: Our Outdoor Weather Cover turns your snow machine into an all-weather performer, ready to handle rain or shine without missing a beat.
Effortless Installation: Installing this cover is a breeze, so you can spend less time on setup and more time creating a snowy spectacle.
Accessible Controls: We've designed this cover with user convenience in mind. You'll have uninterrupted access to all the machine's controls, making operation a snap.
All-Weather Vinyl: Crafted from rugged all-weather vinyl, this cover is built to withstand the elements and keep your machine in top shape.
Sleek Design: The standard black color not only adds a touch of style but also ensures your machine blends seamlessly into any setting.
Don't let unpredictable weather hold back your snow productions. Invest in our Outdoor Weather Cover and take your outdoor snow displays to the next level. Rain or shine, you'll be ready to create a winter wonderland anytime, anywhere.
Weight 8 lbs
Machines
T-1600, T-1500 Mini, T-1500 Max, Snowstorm, T-1100, T-1000