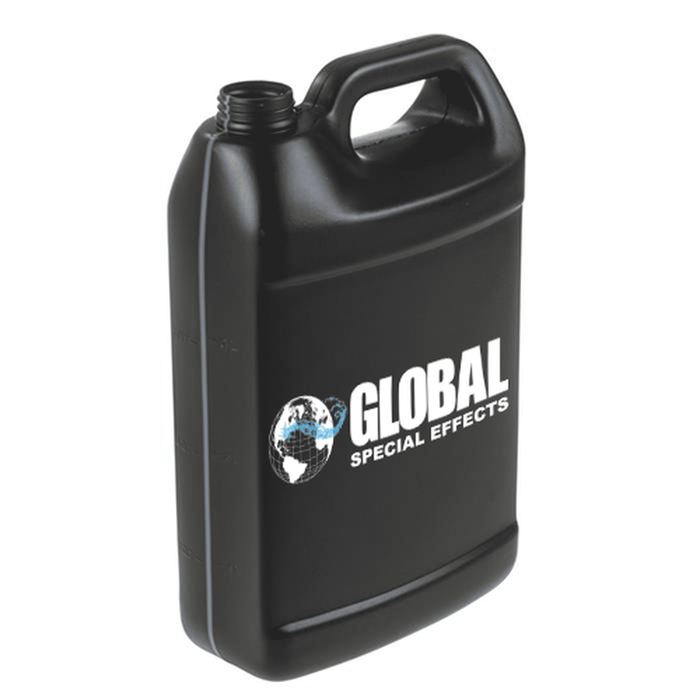 Value Foam Fluid
Original price
$44.99
-
Original price
$1,724.99
Discover Value Foam - Your Affordable Foam Solution!
If you're looking for cost-effective foam production without compromising on fun, Value Foam is the answer. Designed to meet budget-conscious needs, Value Foam offers great quality at an affordable price.
Why Choose Value Foam:
Slightly More Wet Foam: Enjoy a wetter foam experience that's still tons of fun.
Effortless Dilution: Easily mix Value Foam with clean water to get your foam party started.
Flexible Dilution Options: Achieve your desired foam consistency with a dilution ratio of 1 part Foam Fluid to 50 parts water.
Long-Lasting Fun: With a guaranteed 3-year shelf life, you're set for multiple parties and events.
Size Options: Available in convenient sizes - 1 Gallon, 5 Gallon, & 55 Gallon.
Don't break the bank while planning your next foam-filled extravaganza. Choose Value Foam and make every event a memorable one!
Weight 10 lbs
Size
1 Gallon, 5 Gallon, 55 Gallon