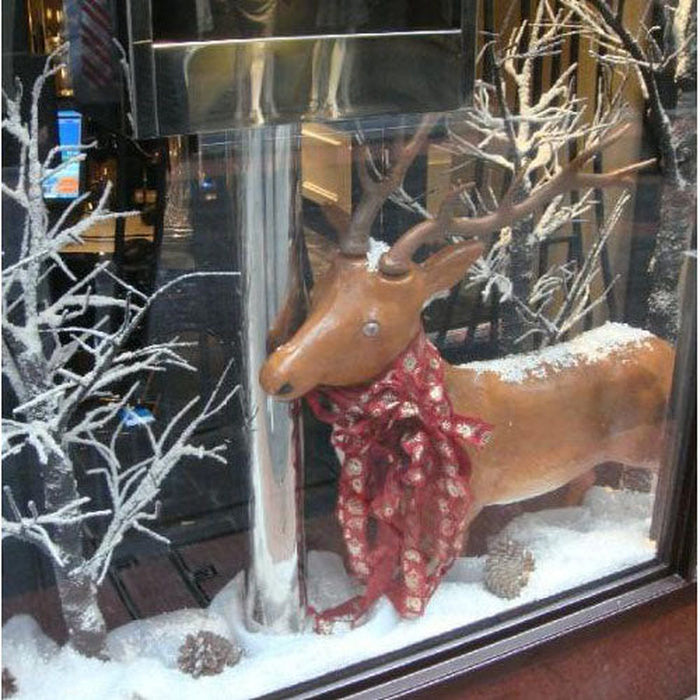 Theatre Snow
Original price
$299.99
-
Original price
$299.99
Elevate your creative projects with our plastic shredded theatrical snow! Here's why it's the perfect choice for adding a touch of winter magic:
Dreamy Snow Effect: Watch as it gracefully floats, creating an enchanting and realistic snowfall effect.
Perfect for Visuals: Whether you're shooting a video or creating captivating displays, this snow enhances the visual appeal.
Covers a Sizeable Area: Just one box can blanket an impressive 5x5 area, with snow piling up to 3 inches high.
Versatile Usage: Widely used in display windows worldwide, it's perfect for decorating cars, window ledges, trees, and bushes.
Unleash your creative potential and bring the magic of a snowy wonderland to life with our plastic shredded theatrical snow. (Price is for one 25" x 21" x 19" box)
Weight 27 lbs
Dimensions 25 × 21 × 19 in