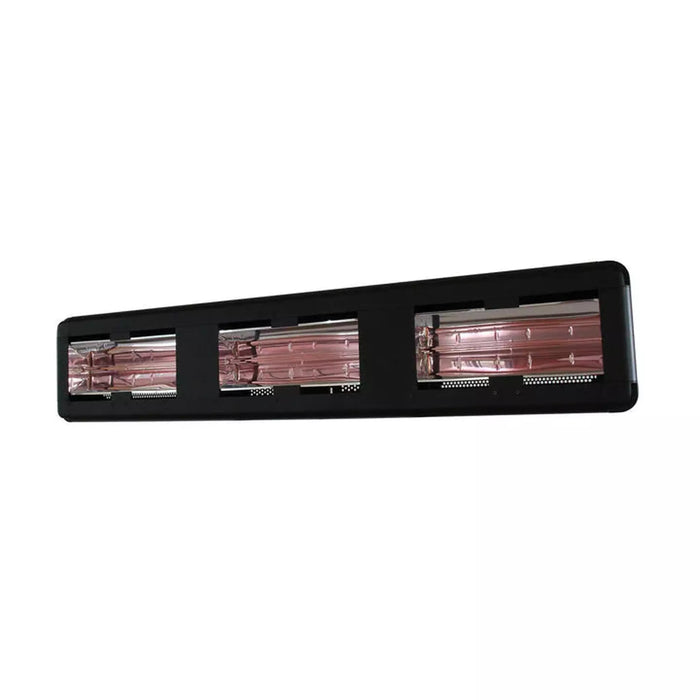 SunSpotXL H1600
Original price
$899.99
-
Original price
$899.99
SunSpotXL H1600: High-Powered Patio Heating
Heat Range: With an impressive heat range of 9 to 15 feet, the SunSpotXL H1600 provides ample warmth for your outdoor spaces, making it perfect for events, patios, and restaurants.

Additional Installation Required: To ensure the SunSpotXL H1600 fits your specific setup needs, additional installation may be required. This ensures the heater is securely and safely positioned for optimal heating performance.
Heat Range 9-15 ft.
Electrical 220V - 7200W
Dimensions 10 x 4 x 50 in.
Weight 16 lbs.
Color Black
For one (1) year from date of purchase, we warrant any original component part or parts of its portable evaporative coolers (the "Equipment") that are found, upon examination by factory-authorized personnel, to be defective in material or workmanship.

If the Equipment and/or its original component parts develop a defect covered by this limited warranty within the applicable time periods described above, the same may be repaired by the customer after receiving the appropriate parts or entirely replaced with a new product.

All transportation charges for shipment of the equipment and/or its component parts that are submitted for replacement or repair under this warranty must be borne by the purchaser.

This warranty is void if: i) the equipment and/or its component parts are found to have been misused, abused, repaired by or tampered with by unqualified personnel; ii) any of the equipment's component parts have been replaced with parts that were not authorized replacement parts; iii) the product has been modified in any way; iv) the equipment has not been appropriately registered by its original purchaser; or v) the customer cannot show proof of purchase as the equipment's original owner.

Register your equipment within 14 days of receipt to guarantee coverage.