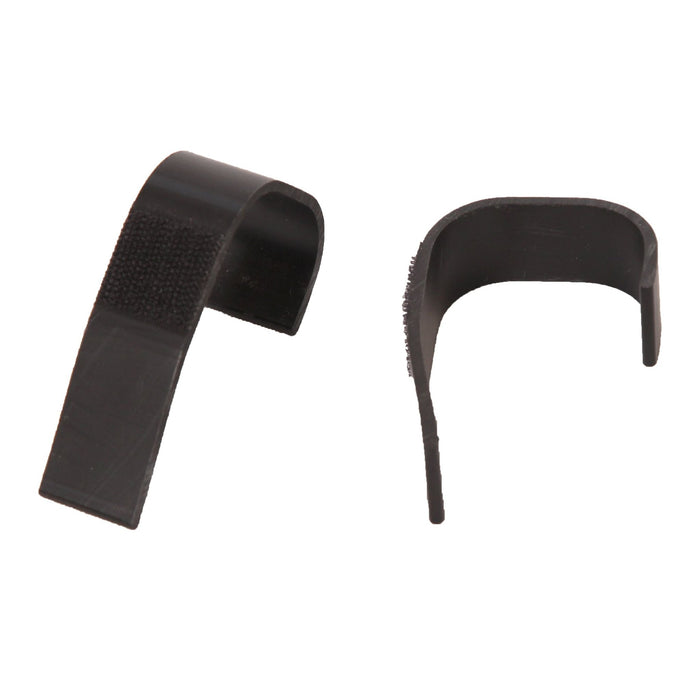 Skirting Clips
Original price
$49.99
-
Original price
$69.99
Are you the proud owner of a Fill 'N Chill Party Table or a Little Chiller Table? If so, then you know these tables are in a league of their own. That's why we've crafted Skirting Clips that are tailored to perfection for these unique tables.
Here's why our Skirting Clips are a must-have for your Chiller Table:
Specifically Designed for Chiller Tables: Unlike standard skirting clips, which won't fit the bill, our Skirting Clips are precision-engineered to work seamlessly with Chillin' Products, Inc. tables. We've considered every detail, ensuring a snug and secure fit that's tailored just for your table.
Not Compatible with Other Tables: Please note that these Skirting Clips are exclusively crafted for Chillin' Products, Inc. tables. They won't work with any other table on the market. We've designed them with your specific needs in mind.
Keep Your Table Looking Sleek: These clips are your secret to keeping your Chiller Table looking sleek and polished. They effortlessly secure your skirting, so you can create a flawless presentation for your events.
With Skirting Clips, you're investing in the perfect complement to your exceptional table. These clips are engineered to make your life easier and your events more stylish. Say goodbye to the frustrations of ill-fitting clips and embrace the ease of our purpose-built Skirting Clips.
Get ready to take your Chiller Table to the next level of sophistication with Skirting Clips designed exclusively for you. Order yours today and experience the difference for yourself!