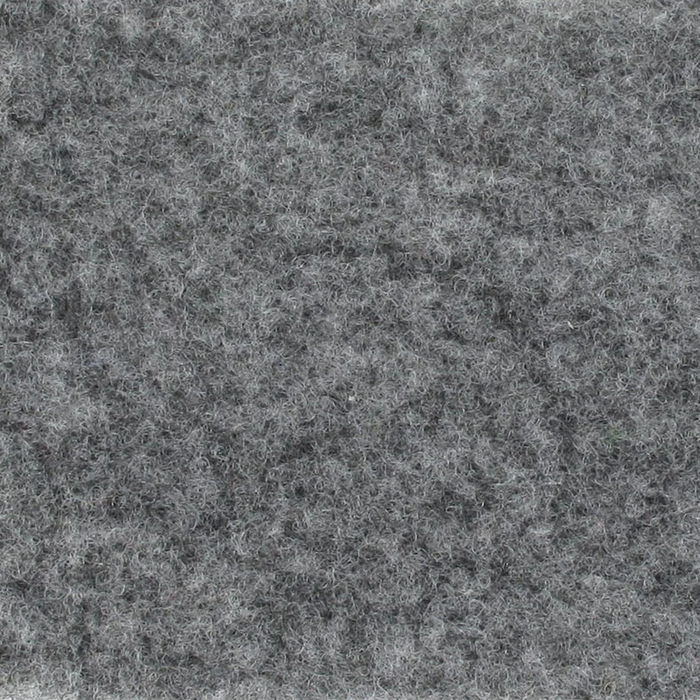 Giant Carpet Tiles
Original price
$64.99
-
Original price
$64.99
Introducing our Giant Carpet Tiles – a game-changer in the world of event flooring. These massive, reusable carpet tiles measuring a generous 6.56 feet by 3.28 feet each are here to redefine the way you approach event booth or tent flooring. Here's why they're the ideal choice for your next event:
Effortless Installation: Our Giant Carpet Tiles are designed for hassle-free, lightning-fast installation. No need for double-sided tape, skilled workers, or complicated tools. Simply lay them down, and you're ready to go. This easy setup process ensures that you save time and effort, leaving you with more resources to focus on other crucial event details.
Convenient Storage and Transportation: We've got you covered when it comes to handling and transporting these oversized carpet tiles. Our specially designed Giant Tile Cart makes storing and moving these tiles a breeze. This cart ensures smooth handling, whether you're setting up for an event, breaking it down, or storing the tiles for future use.
Versatile Usage: Our Giant Carpet Tiles come with Bfl-S1 fire retardant certification, meeting essential safety standards. This makes them suitable for a wide range of applications. Use them to cover gym flooring, providing protection and transforming it into a versatile, multi-use space. These tiles are also perfect for outdoor events under a tent. Plus, they can be applied to any hard surface, giving you unparalleled flexibility for your event's flooring needs.
Massive Coverage: Each Giant Carpet Tile offers a vast coverage area, ensuring that your event space is efficiently and beautifully covered. With dimensions of 6.56 feet by 3.28 feet, these tiles create a seamless and visually stunning flooring surface that leaves a lasting impression on event attendees.
Reusable and Eco-Friendly: Sustainability matters. Our Giant Carpet Tiles are designed to be reusable, reducing waste and contributing to a more eco-friendly event setup. After your event, simply roll them up, store them on the Giant Tile Cart, and you're ready for your next occasion.
Indoor and Outdoor Versatility: Whether you're hosting an indoor exhibition, an outdoor festival, a trade show, or a corporate event, these tiles are suitable for both indoor and outdoor use. Their adaptability ensures that you have a dependable flooring solution for various event scenarios.
Our Giant Carpet Tiles are a versatile, efficient, and eco-friendly choice for your event flooring needs. Their easy installation, convenient storage, safety certification, massive coverage, reusability, and suitability for indoor and outdoor use make them the perfect flooring solution for trade shows, festivals, corporate events, and more. Choose our Giant Carpet Tiles to elevate your event's flooring and create an unforgettable experience for your attendees.
Minimum order quantity of 50. Please contact us for sample orders. 
Size: 6.56 ft x 3.28 ft
Surface: Homogeneous Needlepunched Textile
Backing: PLUS (polyolefine)
Fibres: 100% Polypropylene
Total weight: +- 90 oz. (3100 gr/m²)
Loose laid (with or without double sided tape)
Bfl-S1 fire retardant certification