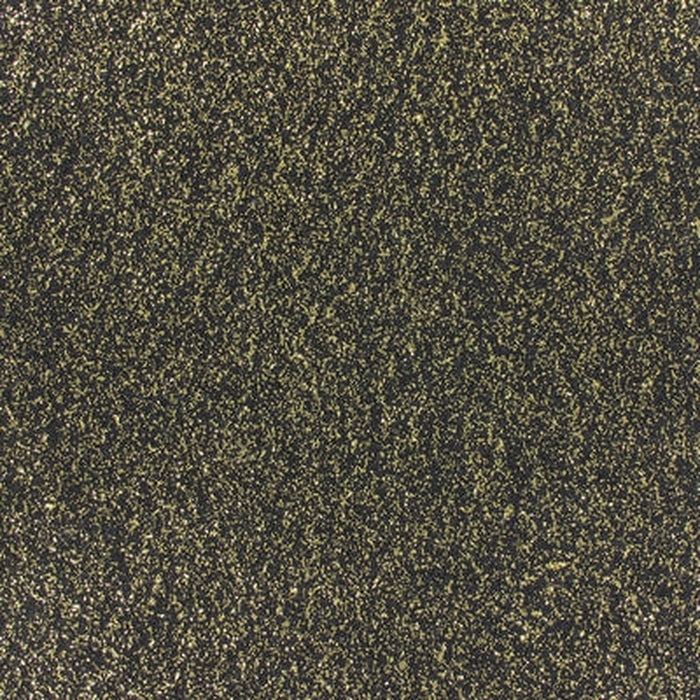 ExpoGlitter Carpet Runner
Original price
$799.99
-
Original price
$799.99
Introducing ExpoGlitter Carpet Runners, the needle-punched carpet that adds an enchanting dimension to your event floor. Available in a stunning array of six colors, each with its unique sparkle, ExpoGlitter is designed to transform your event into a dazzling spectacle. Here's why it's the perfect choice for weddings, galas, and special events:
Vibrant Color Selection: ExpoGlitter comes in a variety of captivating colors, ensuring you find the perfect shade to match your event's theme and ambiance. The diverse color palette enables you to create the ideal atmosphere for your special occasion.
Stunning Sparkle: What sets ExpoGlitter apart is its intricate sparkle that adds a touch of magic to your event floor. Whether it's the glimmering gold, shimmering silver, or radiant blue, these sparkles catch the light in a mesmerizing display, enhancing the overall visual appeal of your event.
Generous Size: ExpoGlitter comes in standard rolls measuring an impressive 6.5 feet in width and a substantial 98 feet in length. This generous size ensures that you have enough carpet to cover your event space, creating a seamless and visually captivating flooring experience.
Effortless Installation: Installing ExpoGlitter is a breeze. Its user-friendly design allows for quick and easy setup, saving you valuable time and effort during event preparation. With ExpoGlitter, you can focus on other essential details, knowing that your event floor will be nothing short of spectacular.
Versatile Application: ExpoGlitter is incredibly versatile and suitable for a wide range of events. Whether you're hosting a luxurious wedding, an elegant gala, a corporate gathering, or any special occasion, this carpet runner adds that extra flavor and sophistication that sets your event apart.
Transformative Effect: The addition of ExpoGlitter to your event floor instantly transforms the space, creating a captivating and enchanting ambiance. It adds a touch of glamour and luxury, making your event an unforgettable experience for your guests.
Quality Craftsmanship: ExpoGlitter is crafted with precision and attention to detail, ensuring it meets the highest standards of quality and durability. This carpet runner is designed to withstand the demands of special events while maintaining its stunning appearance.
The ExpoGlitter Carpet Runner is the perfect choice to enhance the look and feel of your event. With its vibrant color selection, stunning sparkle, generous size, effortless installation, and transformative effect, it adds an extra layer of elegance and charm to weddings, galas, corporate events, and more. Elevate your event with ExpoGlitter and create an enchanting atmosphere that leaves a lasting impression on your guests.
Standard rolls are 6.5ft x 98ft