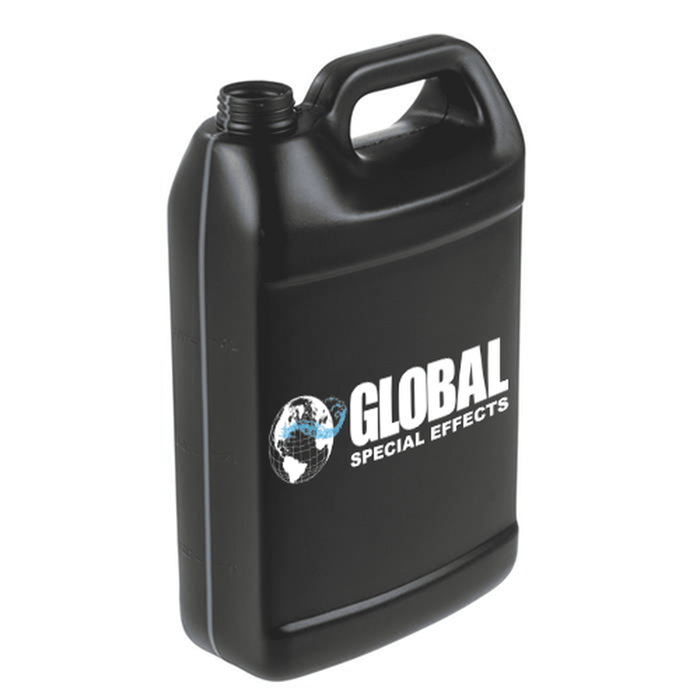 Evaporative Bubble Fluid
Original price
$59.99
-
Original price
$2,449.99
Global Special Effects' Evaporative Bubble Fluid is your go-to choice for producing outstanding bubbles both indoors and outdoors. Here are some key features of this fantastic product:
Indoor & Outdoor Use: Whether you're creating a magical atmosphere indoors or enhancing an outdoor event, this fluid works perfectly in both settings.

Guaranteed 3 Year Shelf Life: You can count on this fluid to be ready whenever you need it, with a guaranteed shelf life of three years.

Available in Various Sizes: Whether you need a small quantity or a large supply, this fluid comes in sizes of 1 gallon, 5 gallons, and 50 gallons to suit your needs.

Non-Toxic & Environmentally Friendly: It's important to keep your environment safe, and this fluid is designed with that in mind. It's non-toxic and environmentally friendly, ensuring it's safe for people, pets, and plants.
Create a magical and safe bubble-filled experience with Global Special Effects' Evaporative Bubble Fluid!
Weight 10 lbs
Dimensions 8 × 6 × 12 in
Size : 1 Gallon, 5 Gallon, 50 Gallon
Lifetime Limited Warranty

*Lifetime Limited Warranty is only valid when using fluids from Global Special Effects.