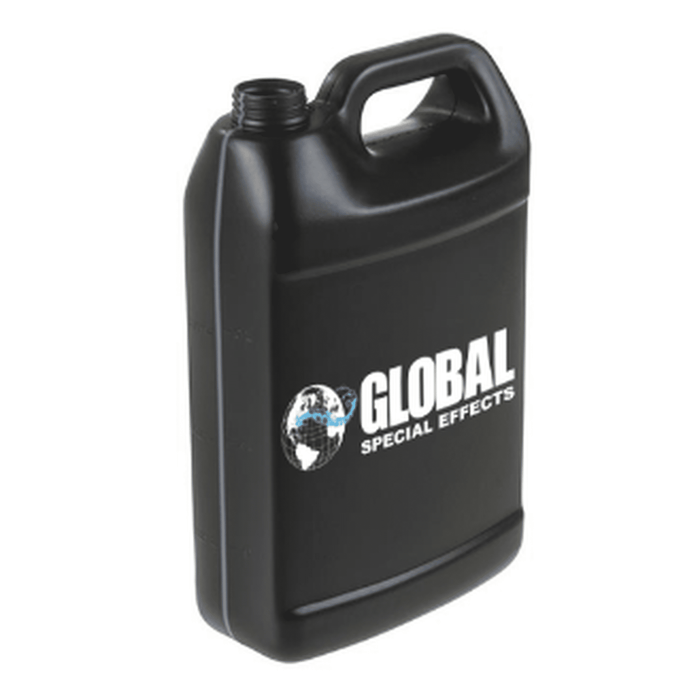 Dense Fog Fluid
Original price
$62.99
-
Original price
$1,999.99
Experience the supremacy of our best-selling fog solution - the Dense Fog Fluid by Global Special Effects. This specialized formula strikes the perfect balance, producing a remarkably dense fog while still preserving visibility. Immerse yourself in an atmosphere filled with a long-lasting, incredibly thick fog.
The density is truly astounding, crafting a fog so substantial that objects just a few feet away disappear seamlessly when the fog machine runs continuously. While the hang time might not match that of our Long-Lasting formula, it delivers a remarkable effect that leaves a lasting impression.
For an even more remarkable experience, consider chilling this fog with a low-lying fogger. This dynamic formula transforms into a "thick as pea soup" fog effect, creating an ambiance that's both captivating and unforgettable. Embrace the extraordinary with the Dense Fog Fluid – where visibility meets density in a fog experience like no other.
Weight 5 lbs
Dimensions 8.5 × 8.5 × 8.5 in