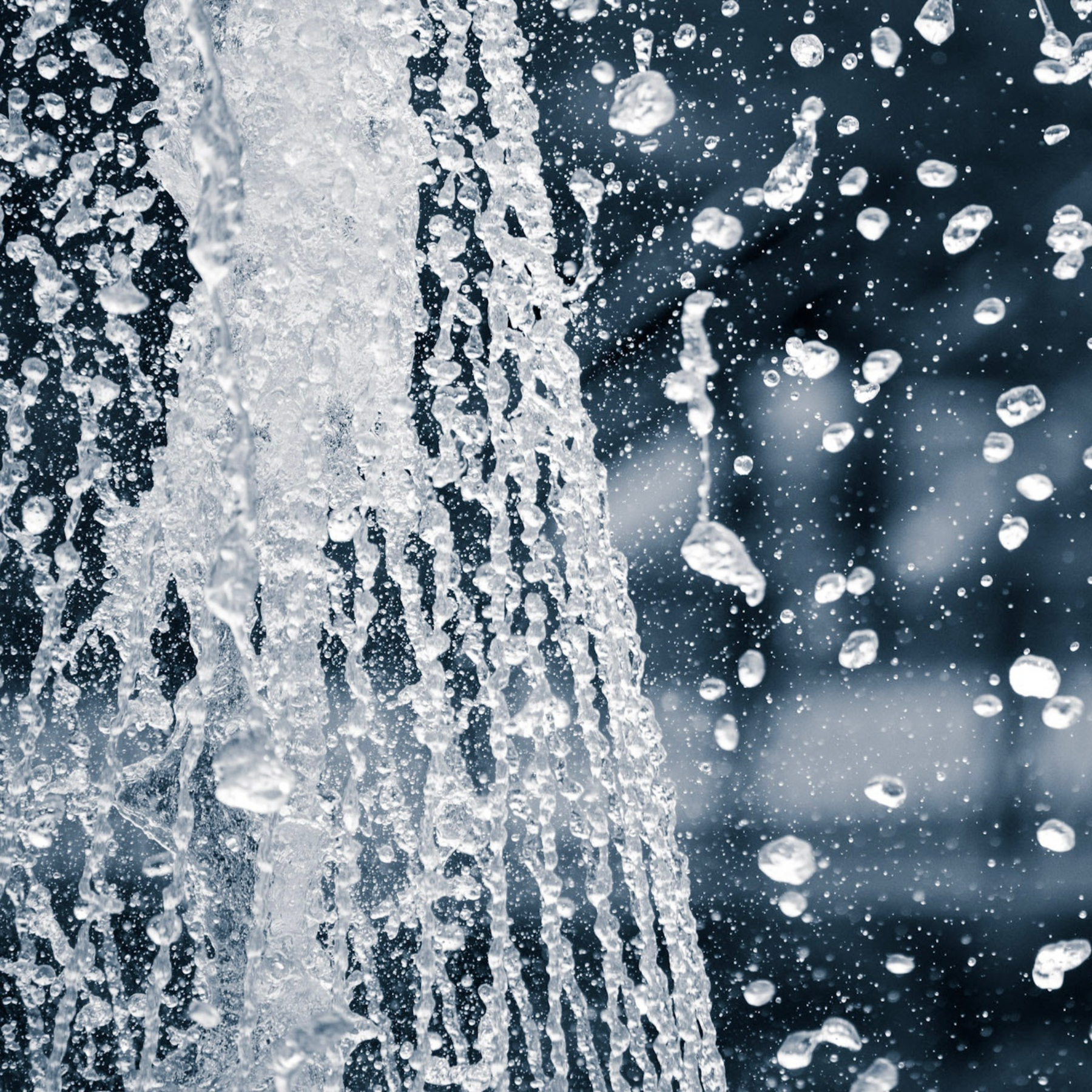 Using A Pressure Washer To Clean Tents, Inflatables, Chairs & More
Listen to this blog post here
Just as important as getting bookings is keeping your equipment clean! Are you struggling to find the most efficient way to keep your tents, inflatables, tables and chairs clean? Are you looking for an effective and fast way to deep clean and sanitize your equipment? 
Here at Beyond Tent, we've got you covered with pressure washers! If you are considering purchasing a pressure washer or never thought about it and just want to learn more, keep reading. 
Pressure washers are the perfect solution for party and event rental equipment. There are a variety of ways to utilize these commercial washers depending on the type of equipment you are cleaning.
You can easily make white vinyl tent tops look brand new again with the right technique and skill. When cleaning tents, it is important to note you must be mindful of the seams. These are powerful cleaning machines and used incorrectly, they can loosen the seams. Paired with a mild cleaning agent, keep your white tent tops and tent sidewalls looking brand new and sparkling clean with a pressure washer.
These industrial pressure washers can not only work their magic on tents, but they can easily be used on inflatables, tables, chairs and other rental equipment in your inventory. Pressure washing an inflatable with an anti-bacterial cleaning agent is a great option for sanitizing your units in between rentals. Offer your customers piece of mind that their rental will be completely sanitized upon arrival. Here is a great video example of sanitizing your inflatables with a pressure washer. 
White plastic folding chairs can get dirty pretty quickly. You want to WOW your customers by keeping your rental chairs sparkling white and clean! A pressure washer with the right mild cleaner could be the perfect solution. Check out a rental company here pressure washing their inventory of white plastic folding chairs. 
A pressure washer could be the perfect investment for your rental business to keep your equipment clean. Give us a call today to discuss your options!