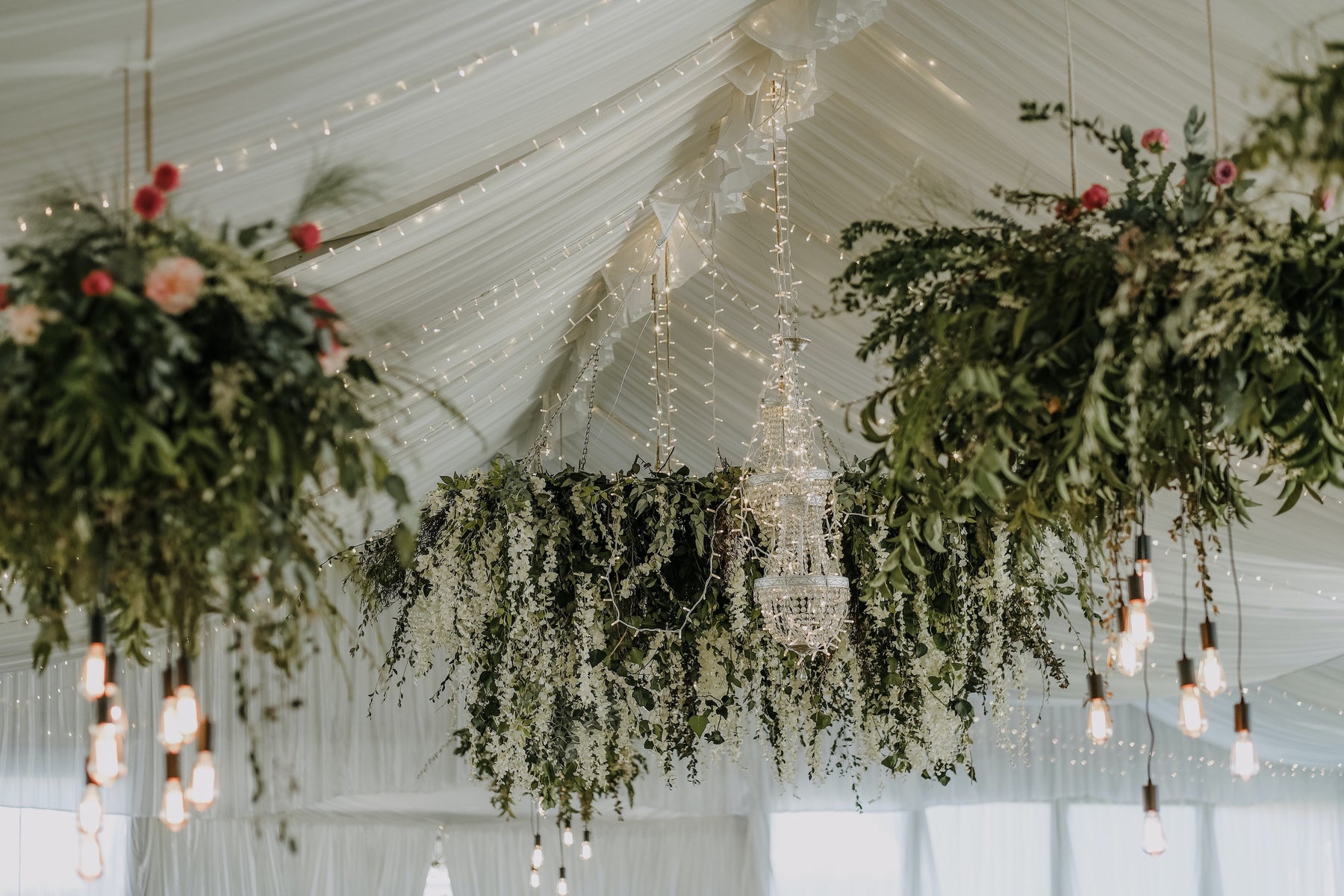 The Best Commercial Tent For Weddings
Listen to this blog post here
Do you own an event venue or a party rental business? Do you mostly host weddings? Does your event venue have outdoor space or are your couples requesting to rent tents for their wedding? 
If you answered 'yes' to any of these questions, you might be doing some research to find out the best commercial tent for weddings. Here at Beyond Tent, we sell a wide variety of commercial grade tents and it can be quite overwhelming. This blog will be about the best commercial tent to invest in if you are mainly catering to wedding events. 
The #1 most popular tent for weddings is the Marquee Frame Tent
This tent is popular simply due to its' elegant and classic look. Furthermore, it is a frame tent which allows it to be set up on both hard and soft surfaces. Lastly, it does not have any center poles which allow for unobstructed space throughout the tent. This is especially nice when your customers plan to set up a dance floor and DJ. 
Once your business grows and you have the inventory to host even larger wedding events with more guests, your next best option will be the Master Series Frame Tent.
This tent comes in larger sizes allowing your customers to host more guests. These tents are also frame tents and can be set up on both hard and soft surfaces. There are no center poles allowing for unobstructed space underneath the tent. There is only one main visual difference and that is the peak of this tent is not as high. 
Both options presented in this blog are commercial grade tents with 16 oz. vinyl blockout tent tops. Both frames are made from aluminum and with the right care and maintenance, these tents can last you many happy profitable years as a venue owner or party rental business operator!