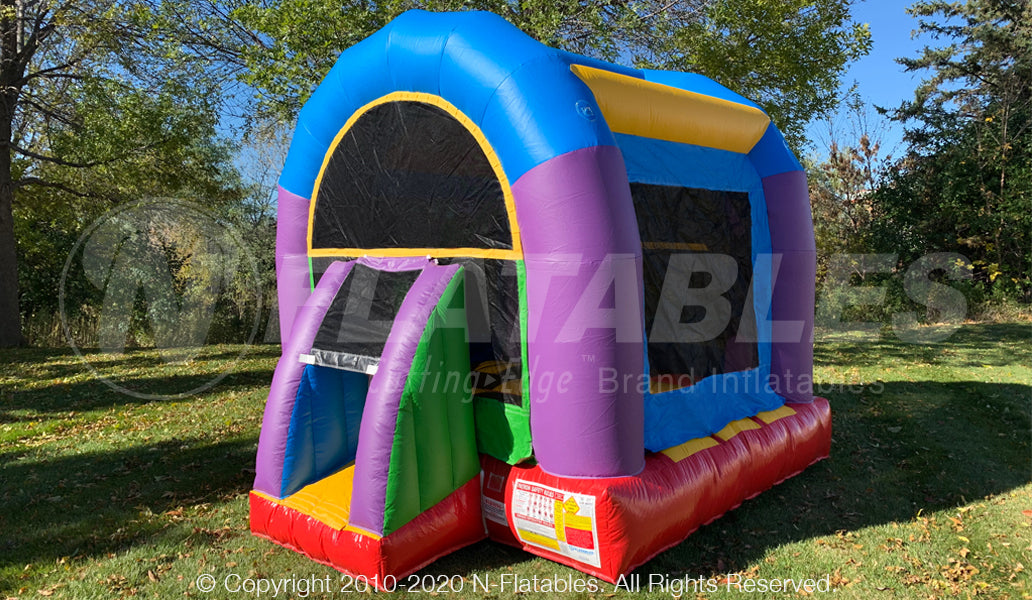 Buying Your First Inflatable | What You Need To Know
When starting out on a new business adventure, there will always be surprises you did not plan for.
Here at Beyond Tent, we like to prepare our clients as best as we can so they know exactly what to expect when starting their very own party and event rental business. 
Your First Inflatable: What You Need To Know
Depending on the size or style you chose, inflatables can be heavy!
This is when you will need to review how you will be transporting the inflatable to the job site. Do you have a helping hand? We always suggest a hand truck or dolly to our clients so they can easily handle the inflatable without breaking a sweat. A dolly or hand truck will not only make your job easier, but will make your business look more professional in front of your customers. 
Inflatables can have a large footprint!
What type of vehicle do you have for your business? Does your inflatable fit? These will be important questions to ask yourself when booking your first customer. 
Does your inflatable come with a blower? 
Always be sure to ask if your inflatable comes with a blower. Here at Beyond Tent, we sell all of our inflatables with the blower needed to inflate it. Each inflatable requires a specific horsepower blower that is suited specifically for your size of inflatable. Using a blower that does not have enough or has too much horsepower can cause damage to your inflatable. Always ask your sales representative first! Lastly, we suggest to buy 2 blowers when getting your first inflatable. There is nothing worse than showing up to a job site with only 1 blower in the case that blower fails. Having a second blower on hand can give you the confidence and preparedness on the job as anything can happen!
What type of surface are you setting up the inflatable on?
Knowing this information in advance will be the best way to prepare yourself for the setup. We recommend purchasing landing mats and tarps to accompany your inflatable. Not only do these inexpensive accessories protect your investment, they also ensure safety when using the inflatable. 
With this information in mind, we can help you start a stress-free and successful bounce house business!