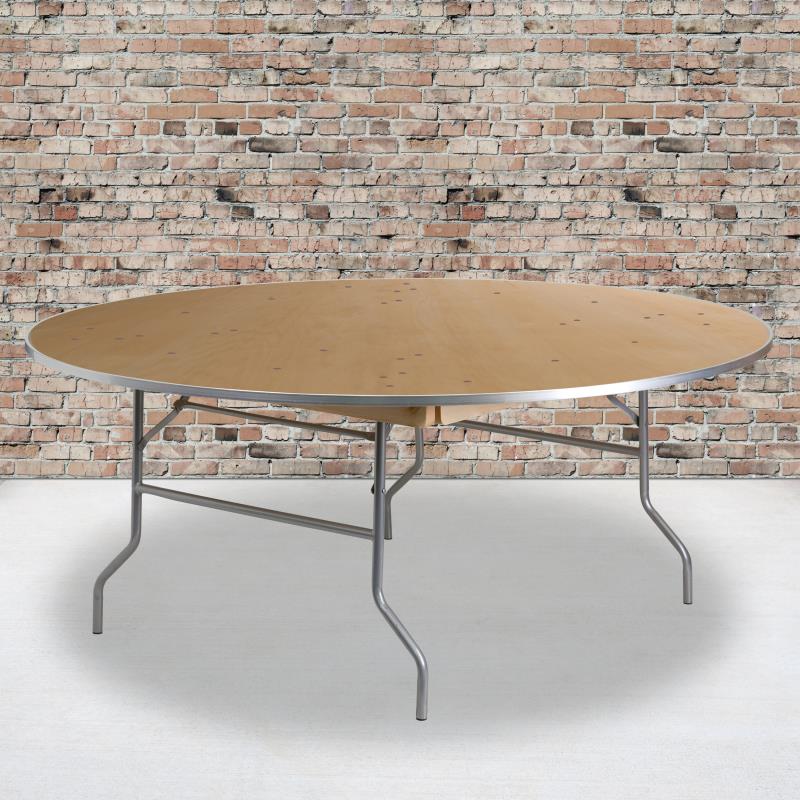 Best Commercial Rental Tables For Events & Parties
Are you in the market for commercial tables for your venue, restaurant, winery or event and party rental business? Are you overwhelmed with the amount of table choices and you're not quite sure which tables are best for your business? 
Here at Beyond Tent we have a wide variety of commercial tables for your venue, restaurant or rental business. Keep reading this blog if you want to learn more about commercial event tables and which tables would be best for your business!
Best Table For Backyard Parties
Our vote is for Plastic Folding Banquet Tables. These are lightweight and easy to maneuver from your rig to the backyard. They are durable and easy to clean. Plus, you can dress them up with a tablecloth to match the aesthetic of any birthday party! Plastic Folding Tables come in a variety of sizes and shapes and are a fan favorite for party and event rental companies. 
Best Table For Formal Events & Restaurants
Our vote is for Wood Folding Banquet Tables. They look and feel elegant for any special event while the wood offers a durability and strength you can't get with plastic. Beyond Tent has plenty of tablecloths to cover any wood folding banquet table while making your clients happy!
Best Table For Weddings & Outdoor Venues
Our vote is for the Solid Pine Folding Farm Table. Farm Tables look gorgeous at a variety of weddings and outdoor venues. They offer a rustic look that can be styled with elegant chiavari or ghost chairs. Plus, they are very durable and can be easily stored away when not in use. 
Final Thoughts
Commercial folding tables are a must have for any venue or party and event rental business. Can't decide which tables will be best for your business? Give us a call today to get a wholesale quote!